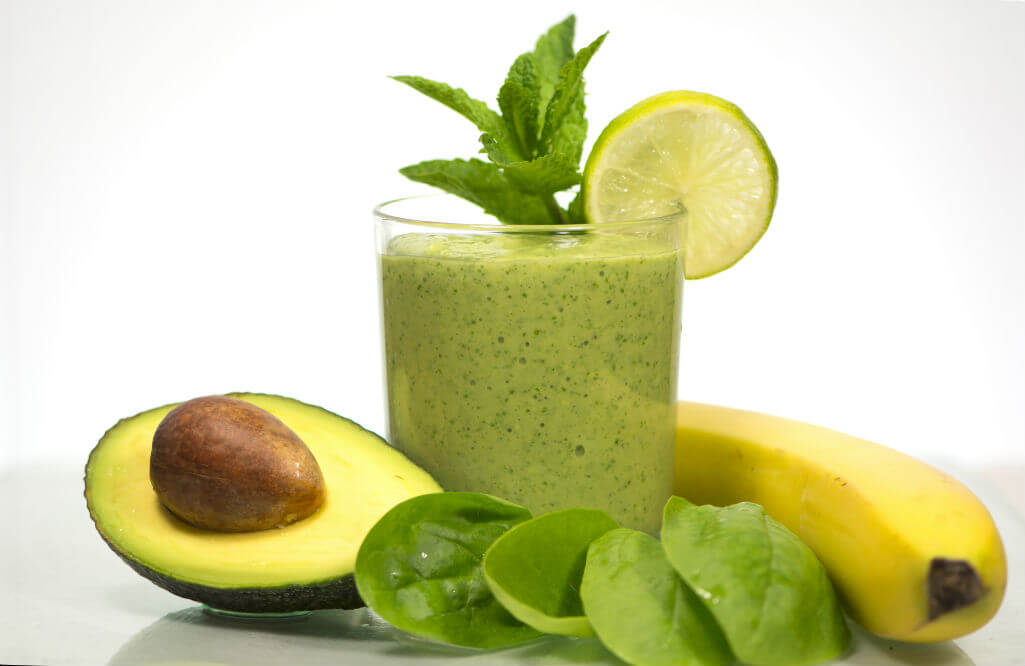 There is a reason why many people choose to use blenders. For mommies or parents, blenders are their tool to make the baby food. For others, blending fruits or other food items is part of their daily lives as they love making juices or smoothies.
These days, consumers are lucky as there are plenty of blenders out on the market including the old-fashioned glass blenders and single-serve blenders. Unfortunately, not everyone knows what a self-serve blender is and does not even know what is a blender bottle.
In this article, we will share some tips for finding the best single-serve blenders.
What Is a Single-Serve Blender and Why Some Prefer to Use It?
Shops are filled with the old-fashioned blenders or those that have big and bulky motors and large pitchers made of glass. Arguably, not everyone is familiar with the single-serve blenders as they have only become available on the market in the last few years.
A single-serve blender, as the name suggests, is often used for one or at most two servings of blended ingredients. However, do not underestimate what this item can do as choosing this more portable option comes with many advantages.
The single-serve blenders are more portable than their traditional counterparts. This is because it has a smaller motor as well as blender bottles.
They are also easier to clean because of their lightweight feature. Keep in mind that the usual blenders are made of thick glass, which makes the pitchers cumbersome and difficult to clean.
Single-serve blenders also can be convenient. Some of these products are battery-operated, which makes them easy to bring along and use in places where there are no wall outlets. One can even blend while inside a vehicle. Just make sure that the portable juice-maker is fully charged.
Plus, this lightweight and portable blender are easy to store, unlike the traditional ones where a special space should be allotted for its storage. Users have to be careful with the glass of the pitcher as it might hit against sharp and hard objects, causing the item to break into pieces.
Generally, single-serve blenders are chosen over the traditional ones because of its convenience and ease of use.
What Is A Blender Bottle: The Basics
Arguably, not everyone would know what is a blender bottle. This item is the counterpart of the glass pitcher for the traditional blenders. It is where users place the ingredients and small ice to make iced drinks or smoothies.
The blender bottle is highly similar in design to the glass pitcher except that it is much smaller and never made of glass. The blender bottle is often made of plastic and also comes with the blade for juicing. However, take note that some portable blenders have removable blades while others are fixed.
The blender bottle has advantages over the glass pitchers of the old-fashioned juicers. For one, it is more lightweight and has smaller dimensions. Users will have an easy time finding a location inside the ref and even their bags for this bottle.
Some single-serve blenders have tightly sealed caps for the bottles. This is not just a mere aesthetic choice as this design has its usefulness. Having a tightly sealed cap allows users to blend and grab the bottle to go. No need to pour the juice or smoothie in a different bottle so that you can bring it along.
Others, on the other hand, have the soft caps or cover for the blender bottle. This still allows the users to drink straight off the bottle but requires them to place the blended extracts in a different container if it is to be brought elsewhere.
How to Choose the Blender Bottle That Fits Your Needs
Single-serve blenders are abundant these days. They come in different sizes, makes and features. This means that the blender bottles also vary from one juicer to another.
There are a variety of things that one should consider when buying the single serve blender including the features of the bottle that comes with it.
The blades are a consideration since as mentioned, some bottles have removable blades while others have fixed blades. If you are the type who wants to wash and soap each component carefully, then you should choose the one with removable blades. However, removable blades have their risks as they are sharp and can slice your skin and fingers. There is a need to be careful and mindful when washing off the blades.
On the other hand, the fixed blades would require some brushing using the bottle cleaner. But they won't come in close contact with the washer's fingers, limiting the risk of getting cut by the blade.
Some product makers design their bottles like sports drink bottles. This means it comes with a handle and tightly sealed cap or cover. Choosing this design has its advantage as one can just blend the ingredients, cover, and its ready to go.
Others have soft covers that cannot be used to take the bottles out. This is perfect for those who have no plans of bringing the blended juices outside or elsewhere or has their particular bottle for takeouts.
Not all plastics are created equal. Some use harsh chemicals and are not high-grade. These kinds can be harmful to one's health.
When choosing a single-serve blender, you may want to consider getting those that are made from high- and food-grade, and BPA-free plastic. This assures users that the blended beverages or food are not mixed with toxic materials or chemicals. You may also want to choose those that are baby food-grade if you are blending for the wee ones.
Arguably, not everyone enjoys running water and using sponges when washing dishes and would prefer the dishwasher to do the job. If this is the case for you, then it is best to go for a blender bottle that is machine-washable. However, also take note that some product manufacturers claim that the product can be washed in a dishwasher, but often breaks easily after a few washing.
There are a lot of virtues a blender bottle or a single-serve blender can have. Some brands might even offer add-ons that you can or cannot refuse. Whatever is the case, do not get overwhelmed by the number of options presented to you. As long as you know the basics, you will end up choosing the product that will serve its purpose and satisfy your needs for it.